WHAT DOES A DIAMOND REPRESENT
The diamond represents love, purity, perfection, and faithfulness, and is the stone of commitment between partners. The shape highlights the clarity of the diamond, which symbolizes an open heart and personal clarity. Spiritually, a diamond imparts fearlessness, invincibility, and fortitude. There is no greater stone to surround yourself with.
About The Diamonds
High Quality Diamonds
Grading diamonds is not scientific; it's subjective. Most diamonds are graded with the same quality, and colours may look completely different from each other. Because we buy our own diamonds for stock and keep a live inventory for our customers to view and select, our buyers choose only the highest quality, colour, and cuts for every stone. For fancy shape-cut stones such as Oval, Pear, Radiant, Emerald, Princess, and Cushions, the proportions of length and width are equally important for the diamond to look beautiful. All of our buyers are GIA certified and have decades of experience in hand-selecting thousands of diamonds to pull out only the best stones. AAA Diamonds have been supplying Canadians with high-quality jewelry since 1976.
BOOK YOUR FREE VIRTUAL CONSULTATION
What Are Our
Company Values
Honesty
Personal relationships with our clients, lasting generations
Quality Product
Exceptional craftsmanship by top jewelers and designers
Satisfaction Guaranteed
Excepting responsibility and fairness at all times
NO PRESSURE Sales
Love and passion for creating beautiful jewelery and sharing that passion with our friends
Finding the Perfect Men's Wedding Band for Your Special Day – A Guide from AAA Diamonds
August 18, 2023
As you embark on the journey towards your wedding day, one of the most cherished and symbolic pieces of jewelry you'll wear is your wedding band. It's not just a piece of metal; it's...
Read more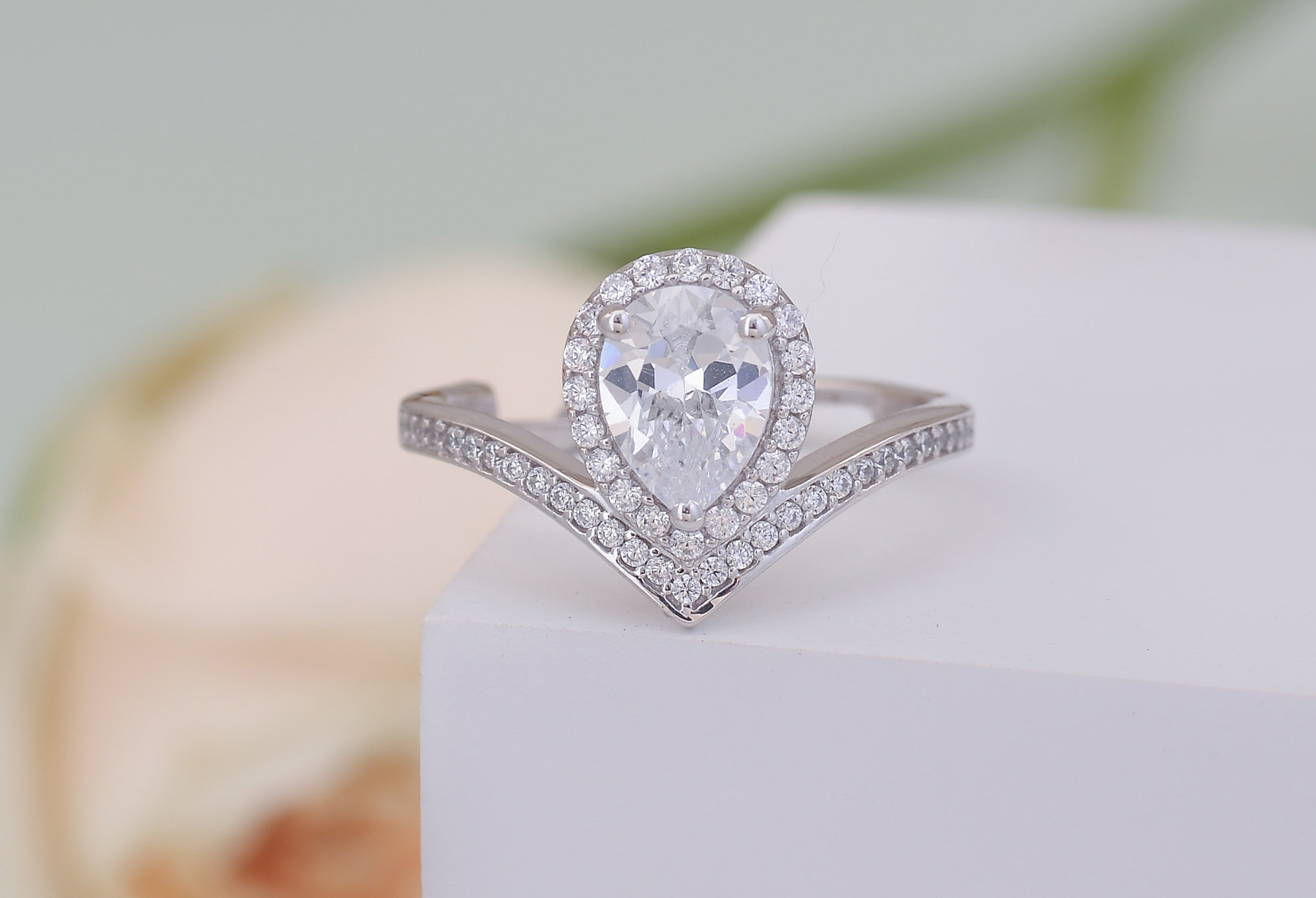 Wedding Rings: Why Silver Is a Good Choice for Your Special Day
July 18, 2023
When it comes to choosing the perfect wedding ring, there are numerous factors to consider, from the style and design to the material it's made of. While diamond jewelry holds timeless allure, it's worth...
Read more